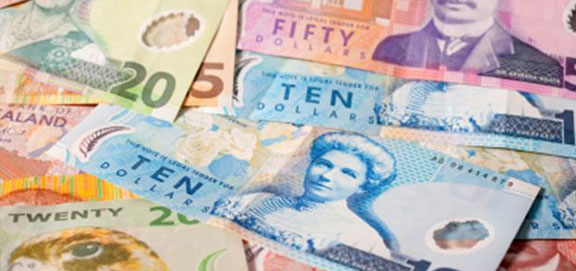 KIWISAVER
Think you're too young to be planning your retirement?
No way! In actual fact the sooner you start saving with KiwiSaver the better off you'll be. Everyone who is under 65 should consider joining KiwiSaver.
To JOIN KiwiSaver or CHANGE KiwiSaver Scheme Provider?
KiwiSaver is an easy way to save towards your first home and your retirement.  KiwiSaver, for some of us, is our first investment experience, so how do you know if its being managed and invested in line with your needs and goals. 
Choosing to save into a KiwiSaver scheme is an important financial decision. Government and employer KiwiSaver contributions will help you build your retirement wealth. By participating in KiwiSaver, you can take charge of your financial future.
The key is to choose a KiwiSaver scheme that is appropriate to your personal situation. Let us demonstrate your individual situation and receive access to the award winning myWealth software (developed by NZ Funds). We know there are many KiwiSaver schemes to choose from and you can invest in only one. Let us help you explore which one maybe right for you.
The benefits of KiwiSaver build up from day one. The earlier you start, the sooner you can start building your retirement wealth.
ISN sends regular newsletters and facebook posts with helpful saving and investment ideas. To be eligible to JOIN KiwiSaver you must be under the age of 65, or if you are already a member of another scheme you can easily CHANGE from your current KiwiSaver scheme provider using our fuss free process.
for a copy of the NZ Funds KiwiSaver product disclosure statement or for more information contact ISN 0800 66 66 78.  
Buying your first home with kiwisaver.pdf
I want to know more and receive a free KiwiSaver review
Regular Savings or Savings Plan
In addition to KiwiSaver almost all of us need an additional savings program.
Begin a savings program now by setting aside a small amount each week and see how that can make a big difference.
Having a savings program outside of KiwiSaver means your money isn't locked up which gives you more flexibility.
Yes, I'm ready to discover the savings escalator
Losing interest in your bank?
If your savings have been sitting in term deposits for the last few years it is likely your returns haven't been very…. interesting.
Maybe you're thinking it's time to venture beyond your bank but don't know where to start?
We can show you a tailored financial strategy that will provide you with the comfort of being able to plan for the short term, and takes a medium to long term investing position allowing you to enjoy the rewards offered by a highly diversified investment strategy.
If this sounds like you and you're interested in a free session to explore a fresh investing approach