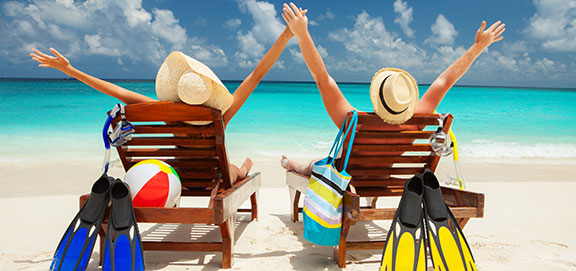 Retirement Income
There are many milestones in life and reaching retirement is well worth ticking off the list. Now you have a little more 'me time' what are your plans?
You could be retired for 20 years or more so it's important to make sure your investments are working hard for you. Whilst NZ Super will help to look after the basics, it's a good idea to plan how your investments could complement that income to help you maintain the lifestyle you want.
Sit down. Its time to relax and let us advise how best to manage your retirement income for many more years to come.
"Meetings are at our cost where we help you determine whether or not you see value in our services and want to work with us"
Losing Interest in your bank…?
If your retirement savings have been sitting in term deposits for the last few years it is likely your returns haven't been very… interesting.
Record low interest rates have seen term deposit returns significantly lagging most other sectors.  Those with a more diversified investment strategy are likely to have enjoyed greater reward for their enterprise.
And, with further interest rate cuts expected, maybe you're thinking it's time to venture beyond your bank but you don't know where to start?
At ISN we can build you a financial strategy that on the one hand provides you the comfort of being able to plan for your short term lifestyle expenses, and on the other hand takes a medium to long term investing position allowing you to enjoy the rewards offered by a highly diversified investing strategy.
If you are interested in a free one hour session to explore a fresh investing approach call 0800 66 66 78 or email us on whangarei@isnorthland.co.nz